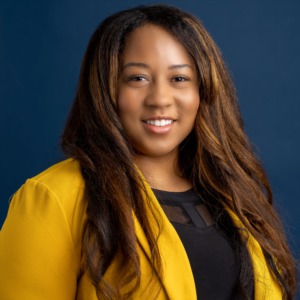 About Ashara Matthews:
Hey! It's your local real estate agent, Ashara Matthews. As a Bay Area resident myself for over 10 years and experience in the real estate industry for over 5, I pride myself to be a realtor who has had the perspective of a buyer, a lender, and an investor as well. My passion for real estate stems from my love of helping families find their dream homes and create long-term wealth. With the support of the Bay Area's #1 real estate team, I bring an easy and efficient process to fulfill all your real estate needs.

From university, I have experience in the government sector and private sector. I've worked with companies ranging from Berkshire Hathaway and the fintech Upstart. My knowledge and experience over the years allows me to be a subject matter expert. I'm a full-time realtor dedicated to my clients, staying ahead of the real estate industry trends, and relocation specialist certified. If you are thinking about moving, know someone who is considering moving, need a remodel, or have any real estate-related questions, please feel free to reach out to me at any time.