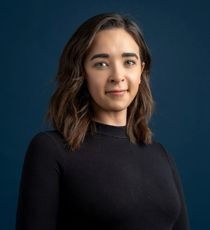 About Katie Caragio, Realtor:
I rooted my conviction in delivering reliable real estate solutions that provide a premium value for clients while giving them the ultimate experience where I can make their realty dreams become a reality. My goal is to add ease, convenience and flexibility to finding your dream home through personalized services tailored to your exact needs.
I grew up in Santa Cruz and I am a thoroughbred professional. I always look out for my clients' best interests, because there are no better investments a person can make than investing in real estate. Getting the right property is like getting the right painting; clients want the Mona Lisa type and I am their loyal Picasso.