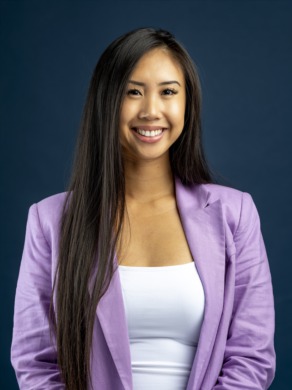 About Kirsten Biagtan:
I believe in the importance of creating deeper relationships with my clients. Real Estate is what I do, but it is not who I am. I put my whole heart into everything I tackle & care deeply for assisting clients like you through one of the most impactful decisions or investments of their lives.
From managing an overseas marketing operation to actively working in development, I proudly offer multiple years of broadened Real Estate experience. This background has provided me with the knowledge needed in all aspects of the Real Estate process as I passionately service the CA Bay Area & more. I am here to help you every step of the way, in any way I can!