5 Hidden Gems in Silicon Valley
Posted by Danny Gould on Saturday, August 1, 2020 at 3:51 PM
By Danny Gould / August 1, 2020
Comment
Silicon Valley is popularly known as the global hub of high technology and innovations. It is home to global tech companies as well as many startups. While this region is always bustling with business, there are other things to do and interesting places to visit.
Here are a few hidden gems in Silicon Valley where you can have an amazing time.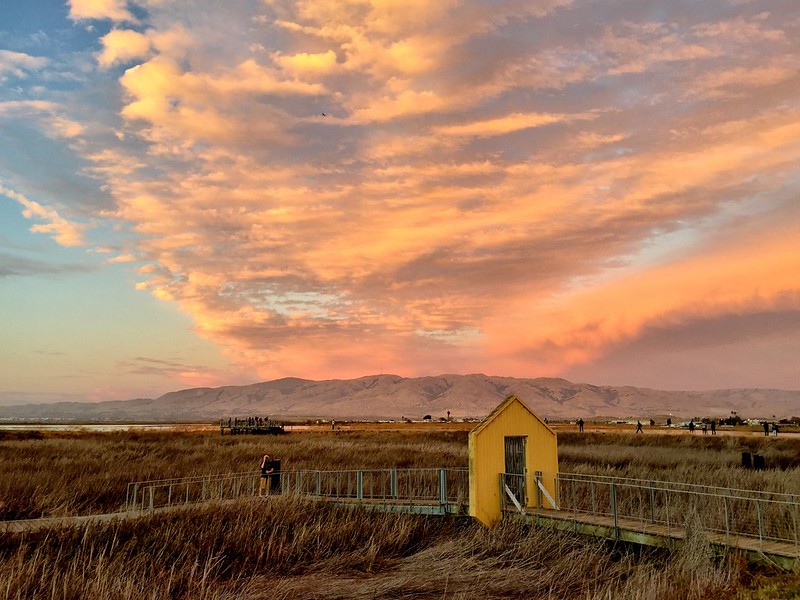 1. Alviso Marina County Park
The park is located in the Southern part of San Francisco Bay. Though it is a small park, Alviso Marina County Park offers a wide range of activities, the most popular ones being biking, hiking and birdwatching. You can also get a boat tour around the bay from which you can enjoy a breathtaking view of the mountains. It is one of the best places to watch the sunset.
This vibrant city hosts multiple events that entertain both its visitors and residents. Events such as Oktoberfest, Summer Concert Series, Valentine Fun Run and a host of others which usually take place at the Heritage Theatre.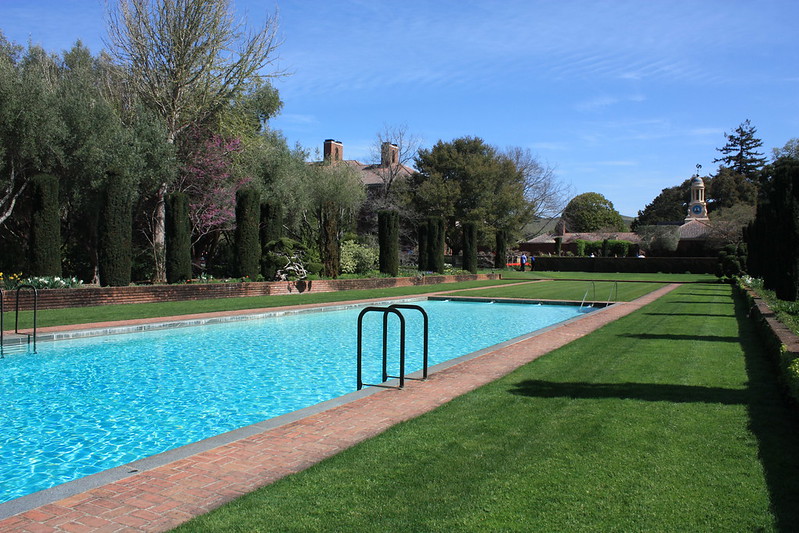 3. Filoli Historic House and Garden
The Filoli mansion is a historic site that belongs to William Bowers Bourn II, the owner of one of California's richest gold mines. The house sits on 16 acres of land in an estate of gardens and oak trees. Filoli estate has served as the setting for many Hollywood films including "George of the Jungle" and "The Game".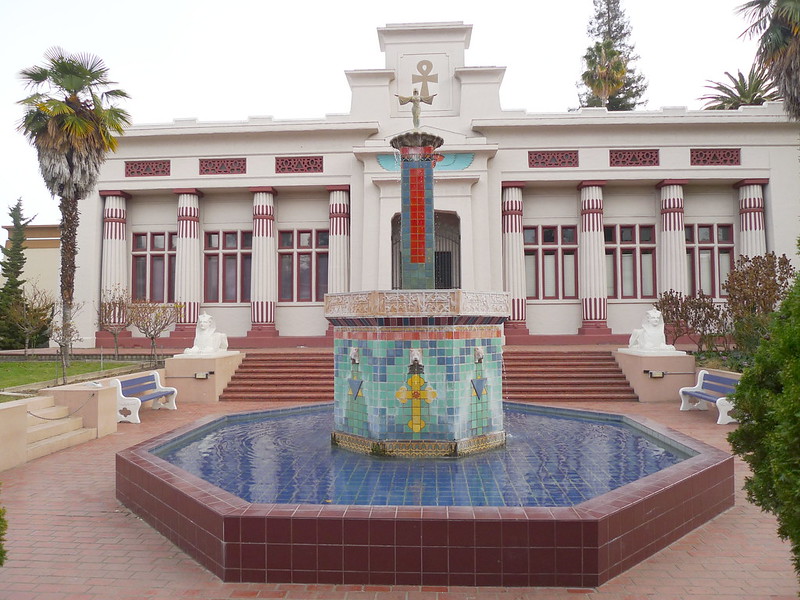 4. Rosicrucian Park
This park is located in San Jose. It is the headquarters of a secret order called the Rosicrucian Order, formally known as the Ancient Mystical Order Rosae Crucis. The park covers a whole city block and is home to the Rosicrucian Egyptian Museum. This museum is devoted to ancient Egypt and houses the largest collection of Egyptian artifacts on exhibit in western North America.
Other interesting spots in the park include the Rosicrucian Labyrinth, Alchemy Exhibit, the historic Rosicrucian Planetarium, Rosicrucian Temple and Research Library. These buildings sport ancient Egyptian architecture and colorful patterns on their exterior. The park boasts of a number of beautiful gardens that reflect the beauty of nature.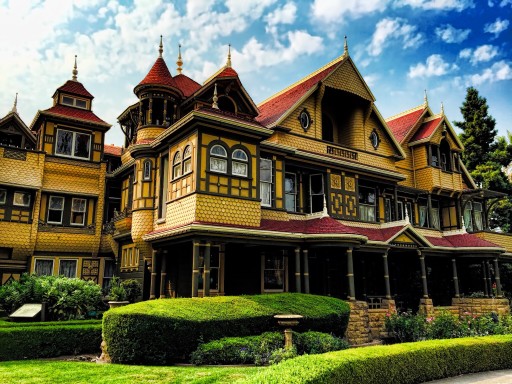 5. Winchester Mystery House
The seven-story mansion was known as Sarah Winchester House at the time of its construction. It has 161 rooms, 47 fireplaces, over 10,000 panes of glass, 17 chimneys, 2 basement levels and 3 elevators. The Winchester Mystery House is a historic landmark that has a weird story surrounding its birth. The house was originally an unfinished farmhouse when it was started out.
Sarah Winchester was the widow of William Wirt Winchester, treasurer of the Winchester Repeating Arms Company. It is said that she built the mansion to house spirits of people who were shot by the Winchester rifles. This house was built haphazardly, with stairs leading to nowhere, doors that opened into solid walls and hallways with deadends. An earthquake in 1904 caused so much damage that resulted in the removal of the top three floors. Five months after her death, the house was opened for public tours.
Stay tuned to our blog for local restaurant reviews, news, real estate market updates and valuable tips for buyers and sellers. And remember, if you plan on buying or selling in Silicon Valley - remember our team!
Images by Don DeBold | ray_explores | Dipika Bhattacharya