5 Most Popular San Jose Neighborhoods
Posted by Danny Gould on Wednesday, August 19, 2020 at 9:11 AM
By Danny Gould / August 19, 2020
Comment
Considering a relocation to Silicon Valley? San Jose is probably on your list but we are should you live in San Jose? There are hundreds of neighborhoods and micro-markets, communities, and tightknit areas, so how do you know where to live? Some places are more expensive than others; some have better school districts, some offer better services and amenities, so where's the best place to live in San Jose? We think it's all relative but there are some popular neighborhoods around the area. How do we know this? Home prices continue to rise and real estate sells fast. This is a clear indication that these are some of the most popular neighborhoods in San Jose.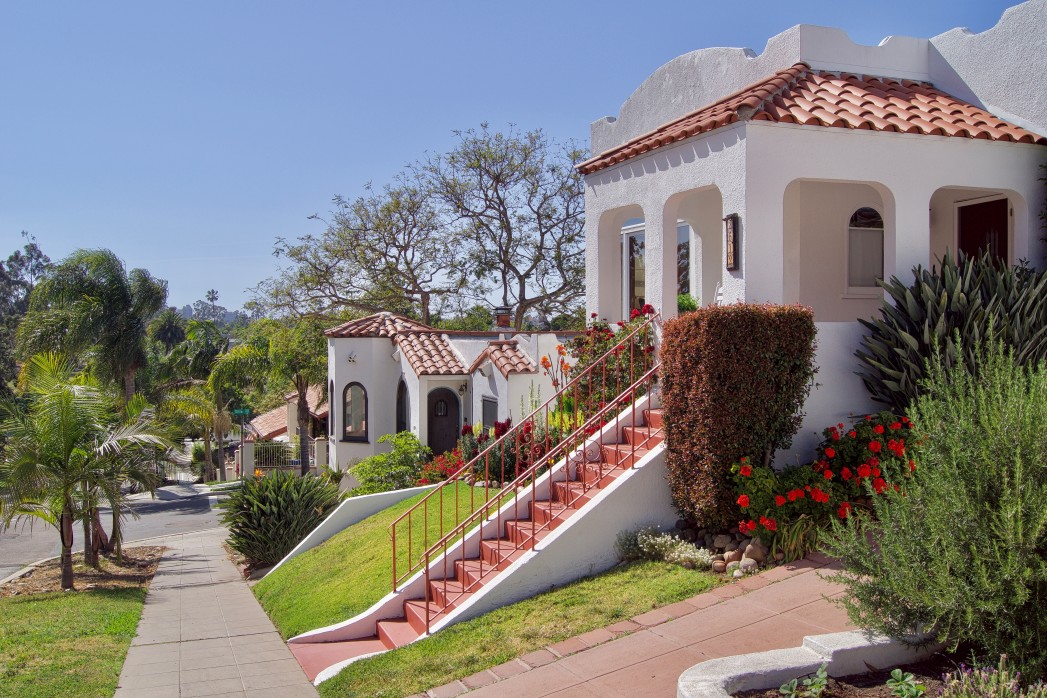 Just south of downtown lies the commute friendly neighborhood of Willow Glen. It's hard to resist the charms of this fantastic neighborhood which feels more like a cozy little town or village all to its own rather than a part of the larger city of San Jose. Many people who work in San Jose or surrounding Silicon Valley cities tend to live in Willow Glen. The beautiful tree-lined streets offer picture-perfect atmospheres with gorgeous Victorian homes, Spanish stucco properties, and craftsman bungalows dating back to the 1920s. For those looking for a vintage look, look no further than Willow Glen. There are no cookie-cutter homes here. Every home is unique and yet it features its own little downtown area with trendy coffee shops, eclectic boutiques, and fantastic cafés and bistros on Lincoln Avenue.
Tech-savvy residents can also social network with a variety of neighborhood websites such as niche, neighborhood Scout, and area vibes. With great schools, urban living, and just minutes from the hustle and bustle of downtown San Jose, Willow Glen makes an excellent place to call home. The average home price is about $1.2 million and .7% of homes actually sell over their list price with average days on the market of just 25.
Located in the hillside of the southeast San Jose, this is one of the newest communities featuring Tuscan style architecture set apart from the busy freeways and crowded streets of Silicon Valley. These million-dollar mansions offer stunning spacious designs, acreage, and large home footprints. If you're looking for a country club lifestyle, look no further than Silver Creek. With gorgeous views of the entire valley, this is where higher-ups come to live and escape the hustle and bustle of Silicon Valley life. Lot sizes are expansive, backyards are impressive, and gated neighborhoods and driveways are the norm.
The average home price is about $2 million and homes sell for about 1% under list price with just an average days on the market of just 43. Home prices are typically $639 per square foot and the community surrounds golf courses, parks, and expansive landscape.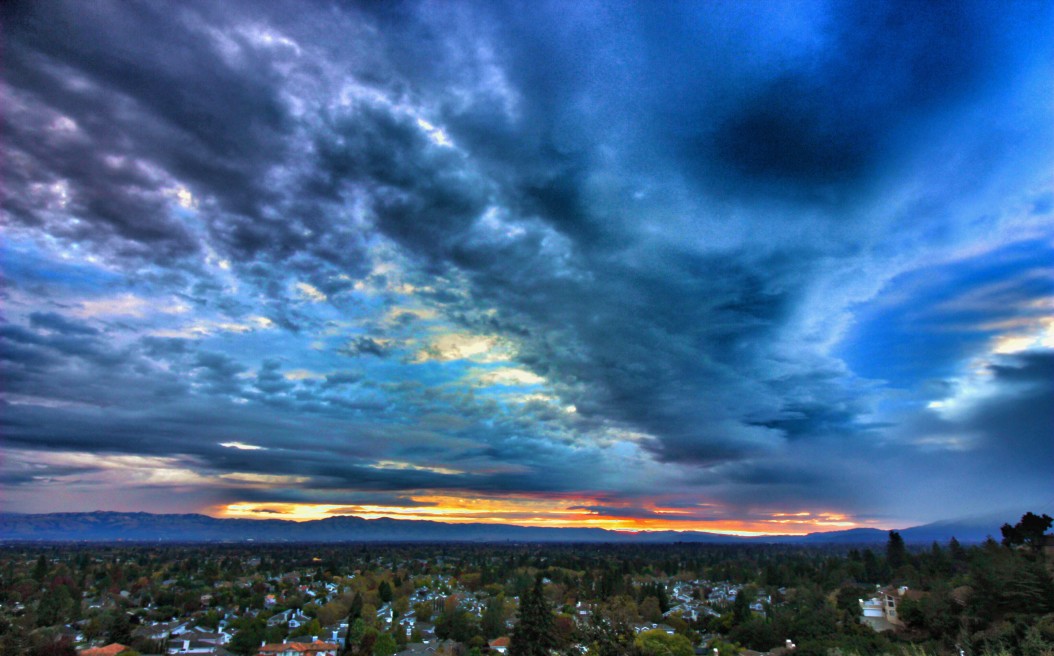 Well not necessarily a neighborhood, Cupertino is actually a small city just west of downtown San Jose. It's the world headquarters of Apple Inc. but you don't need to be tech-savvy to live in this fantastic, family-friendly community. This area has some of the best schools in the state with continuous top ranking test scores, graduation rates, and students that go on to college. Speaking of, there are several colleges within Cupertino as well.
Cupertino is known for its mid-century modern homes as well as the historic development of Eichler homes. With expansive courtyards, distinctive architecture, and unique floor plans, if you're looking for California living, Cupertino has it. The average home price is about $1.2 million and most homeowners get nearly 2% over list price for the majority of listings. Homes sell fast and Cupertino with just an average of 11 days on the market.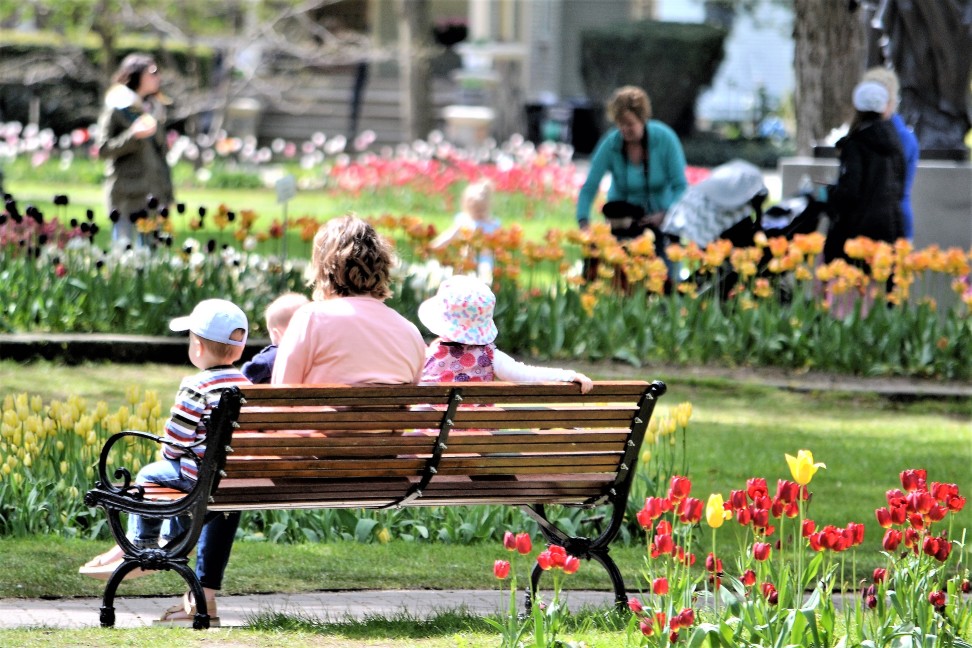 Looking for more affordable housing options? Look no further than Evergreen. This residential community just east of downtown San Jose sits at the foothills of the city offering beautiful views, parks, recreational activities, sports fields, and hiking trails. With excellent schools, fantastic homes, and a wide variety of parks, library systems, shops and restaurants, Evergreen can make a fantastic place to call home.
Home prices average about $1.1 million in Evergreen with an average of about 31 days on the market. With trails, lots of intricate pockets of homes, fantastic architecture, and great schools, Evergreen can be your next home destination.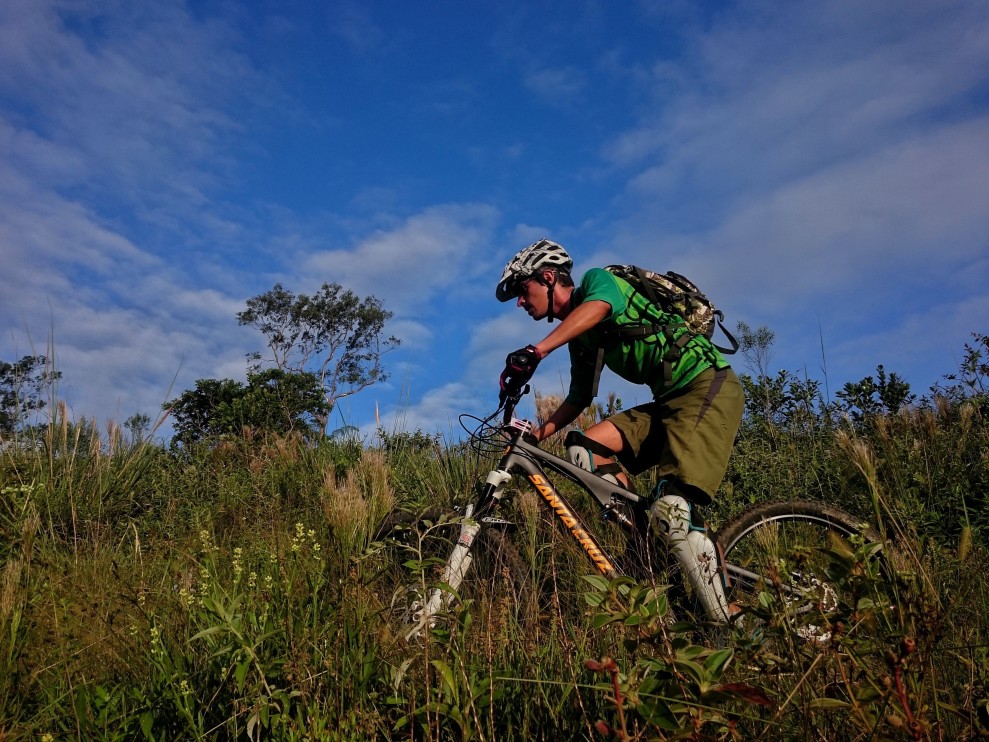 Although not technically in San Jose, the small town of Los Gatos is located on the southwest corner of the city on the edge of the Santa Clara Valley with beautiful views of the Santa Cruz Mountains. Los Gatos is home to Netflix and Roku and is perfect for young professionals looking for more of a quaint California experience. It's easily accessible via Highway 17 which runs directly to the middle of town. It offers a typical Valley suburban feel with a charming downtown promenade just west of the city.
Los Gatos is perfect for those that love to experience the outdoors with plenty of parks, hiking and biking trails, paddle boats and rowboat activities, and the 14 mile Los Gatos Creek trail which stretches through most of Silicon Valley.
The average home price is about $2 million or $824 per square foot and about .7% of homes sell under list price. However, with just 35 days on the market, homes tend to sell fairly quickly in Los Gatos.
If any one of these popular San Jose neighborhoods strikes your fancy, give us a call. We have agents that specialize in all of these different communities and understand the market, how to strategically submit an offer, and how to find the perfect home for your needs, family life, and budget. We look forward to speaking with you today.
Image by https://en.wikipedia.org/wiki/File:SJ_skyline_at_night_horizontal.jpg