More Buyers in the Market Make it Difficult for First Timers
Posted by Danny Gould on Friday, July 17, 2020 at 10:16 AM
By Danny Gould / July 17, 2020
Comment
It's a jungle out there. Not to mention the current state of our country, but surprisingly, 34% more homes sold in June this year than in 2019. What's going on?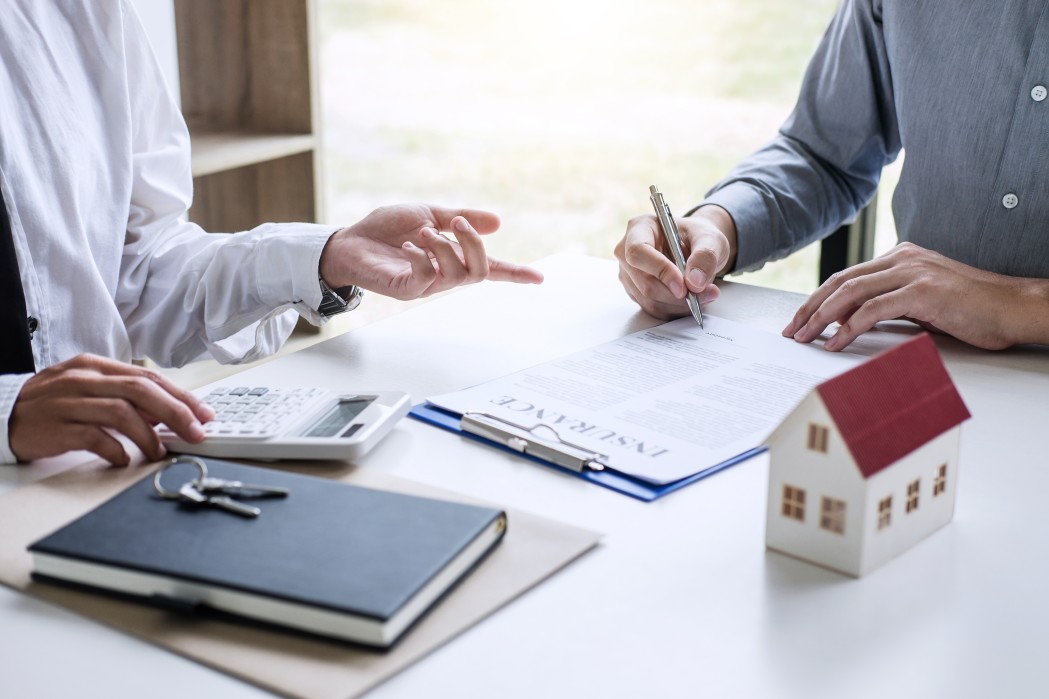 The recovery has lasted several months and even though there was a slight slowdown in March and April due to the pandemic, things have definitely rebounded. Overall, the median number of days on the market across the top cities in the country was just 66 days in April compared to 58 in June. Pending sales and active listings were 2.75 times higher for the top 10 metro areas during June than during April.
So how can buyers compete with so many more homes for sale going under contract quickly and the competitive market?
There are several things first-time homebuyers can do to compete in competitive markets. If there are several people vying for the same property, there are some ways to stand out. There are five tips for coming out on top in a bidding war.
#1. Have solid finances.
In order to compete, you have to know and have a good understanding of your own finances. This means getting a copy of your credit history, correcting any errors, paying off as much debt as possible, and having reserves ready to go for earnest money and down payment.
Speak to a lender and get a letter of preapproval ready to go. This letter will state that you've already been approved for a home loan and can afford the property on which you are making the offer. Your lender can customize this letter specifically for the home you want to purchase. Sellers want to know that you've done the financial homework necessary to buy their property.
#2. Consider an escalation clause.
This is a tricky one because you want sellers to know how much you love the home and are willing to fight for it but you also don't want to look too needy. An escalation clause is simply stating that you are willing to offer more than the asking price over the next highest offer up to a certain amount in particular increments. For instance, if it's a $1 million house, you are willing to spend up to $1.1 million on the property in $5000 increments over the next highest offer. So if the seller receives an offer for $1,025,000, you are automatically offering $1,030,000; $5000 over the next highest price up to that $1.1 million.
However, you do need to be confident that the house will appraise for the inflated amounts. If the home is undervalued, this is an easy way to get ahead of the crowd but if the home is at the top of the market value, it can be tricky to get appraisal approval, which means that you'll need to come up with the difference on your own.
#3. Consider waiving contingencies.
This is definitely a slippery slope and it should be negotiated and discussed with your real estate agent and depth. We always recommend having a home inspection and finance contingency but if you are absolutely positive that you would purchase the home regardless of how your finances turn out or the inspection, you might consider waiving these contingencies. This is more attractive to sellers and they may choose your offer over another. Again, this is definitely something that should be discussed with your real estate agent to make the wisest move.
#4. Appeal to the seller's motivation and incentives.
A great buyers agent will find out as much about the seller as possible. Why are they selling, what motivates them, when they need to sell, how fast they need to sell, and if there specific dates and incentives they need to move on with their lives. By understanding what appeals to the seller, buyers can tailor the offer in the seller's favor. Price isn't the only thing that appeals to sellers. If all the other terms are favorable, they're likely to choose your offer over another.
#5. Be communicative and prompt.
Nothing frustrates parties within a real estate transaction more than non-communication. If it's difficult to get a hold of appraisers, inspectors, agents, escrow, and title, it can delay the entire process. Being prompt, responsive, and highly communicative will appeal to sellers and the listing agent. It's important to be flexible yet firm, communicate whatever necessary, and check in on certain steps throughout the process. Sellers want to know how motivated buyers are and by staying on top of the process, everyone can enjoy a smooth closing.
When you're ready to buy or sell throughout the San Jose area please don't hesitate to contact our group. We have agents and a team ready to assist you in buying or selling properties throughout the Silicon Valley real estate market.